Ok, as salam,
biarlah saya yang memulakannya,
baiklah,
hari ini ikhwah belajar tajuk heme,
synthesis and abnormalities.
akhwat pun sama juga ke?
xpasti.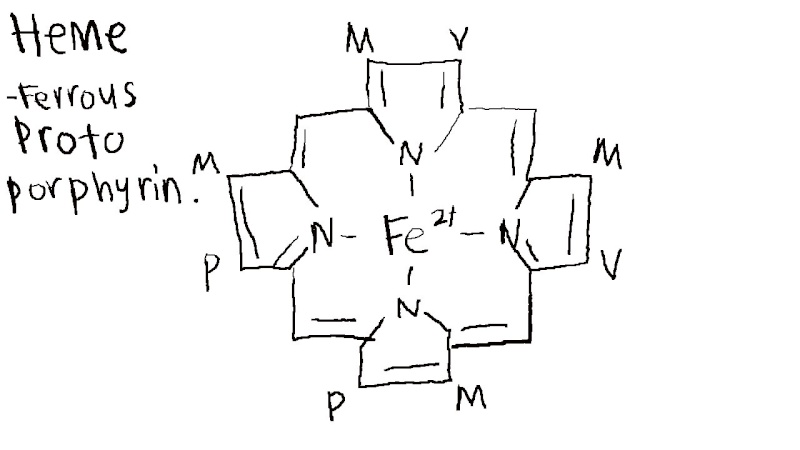 ignore the hideous drawing pls.
so anybody want to share anything?
or to ask if any musykillah.
inshaAllah, ada antara batch kita yg boleh jawabkan.
this is how this forum will work.
p/s-masih menunggu subjek master biochem untuk berdaftar.